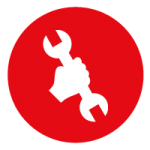 General Aircraft Maintenance
Annual Inspections
Engine Progressive Inspections
(Annual, 100 hour, 50 hour,etc.)
Major & Minor Alterations
General Aircraft Repairs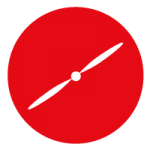 Dynamic  Propeller
Balancing
Certified Aircraft Weighing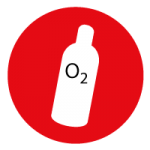 Aircraft Supplies
& Inspections
PT6 Compressor Washes
PT6 Compressor Rinses
Pre-Purchase Inspections
Oxygen Refilling
Servicing all types of general aviation aircraft:
Beechcraft

Bellanca Citabria

Cessna
Navion

Piper

Rockwell 112,114

Extra Courtesies:
Courtesy car on-site for customers.
Airplane and pilot available to pickup and return customers to their home airport for fuel cost.
Wireless connection available in office (WiFi)

Get to know Aircraft Engineering Inc.
Airport Identifier

KBOW
Certification No. IA2104727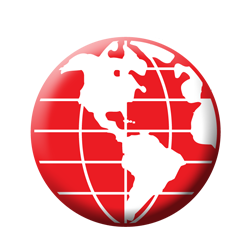 LOCATION
Physical Address:
890 Piper Street, Bldg. 434
Bartow Municipal Airport
Bartow, FL 33830
Mailing Address:
P.O. Box 1319
Eagle Lake, FL 33839-1319
Certification No. IA2104727
2023 Copyright Aircraft Engineering, Inc. • Website Maintained by LineDetail.com