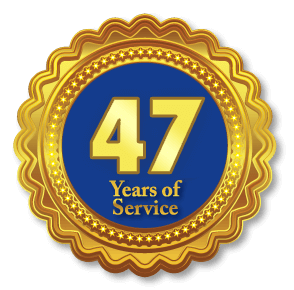 Bill Turley
President
Bill opened Aircraft Engineering, Inc. in 1976. He holds an A&P and IA mechanics rating as well as a commercial single engine and multi-engine pilot's certificate.

Our staff is our greatest asset and is fundamental to the success of our business.
They are amongst the most highly trained professionals in the industry and are
committed to delivering superior levels of care…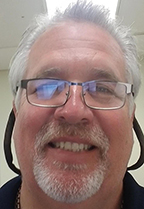 Tom Stellwag
A&P Mechanic / IA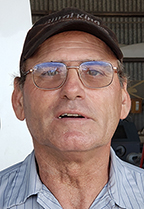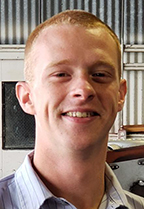 John Wedeman
A&P Mechanic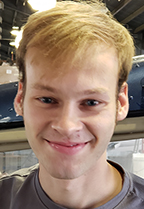 Colton Tallman
A&P Mechanic
Extra Courtesies:
Courtesy car on-site for customers.
Airplane and pilot available to pickup and return customers to their home airport for fuel cost.
Wireless connection available in office (WiFi)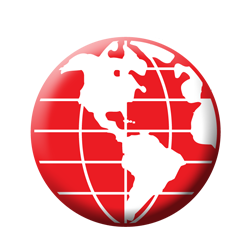 LOCATION
Physical Address:
890 Piper Street, Bldg. 434
Bartow Municipal Airport
Bartow, FL 33830
Mailing Address:
P.O. Box 1319
Eagle Lake, FL 33839-1319
Certification No. IA2104727
2023 Copyright Aircraft Engineering, Inc. • Website Maintained by LineDetail.com