Welcome
Aircraft Engineering, Inc. provides maintenance on general aviation aircraft, of all makes and models. We offer a superior level of customer service with no excuses and the willingness and ability to complete the task at hand with an exceptional level of quality control.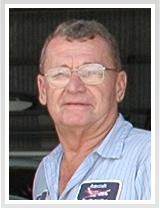 Aircraft Engineering, Inc.
is operated by
Bill Turley, president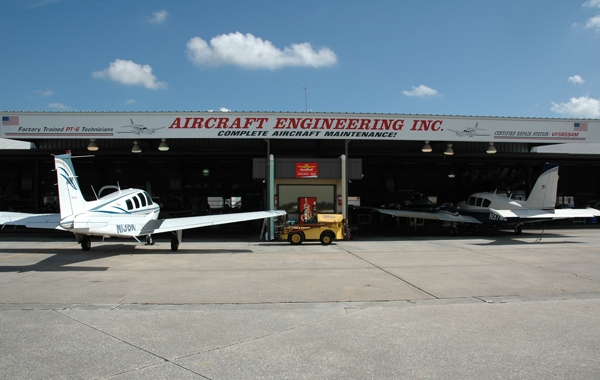 In business for over 48 years.
Providing ALL services
for any general aviation aircraft.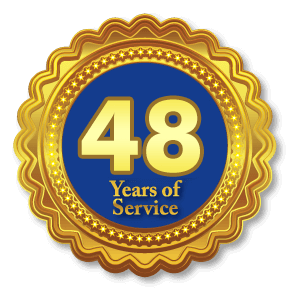 Get to know Aircraft Engineering Inc.
Airport Identifier

KBOW
Certification No. IA2104727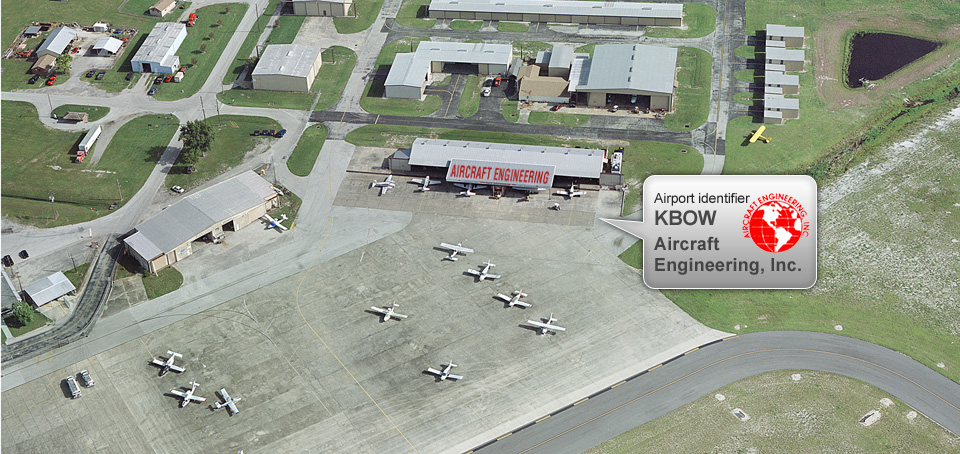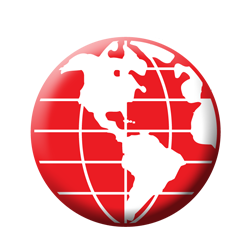 LOCATION
Physical Address:
890 Piper Street, Bldg. 434
Bartow Municipal Airport
Bartow, FL 33830
Mailing Address:
P.O. Box 1319
Eagle Lake, FL 33839-1319
Certification No. IA2104727
2023 Copyright Aircraft Engineering, Inc. • Website Maintained by LineDetail.com